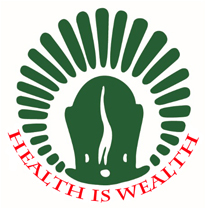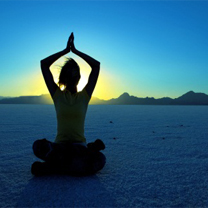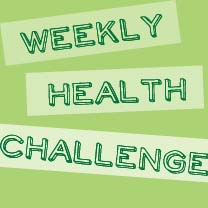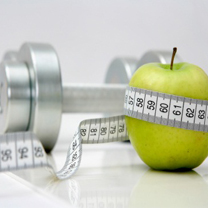 ABOUT US
Health Guide
Weekly Challenge
Testimonials
Announcements
To participate and or learn more about the Sugar-Free Living Challenge click here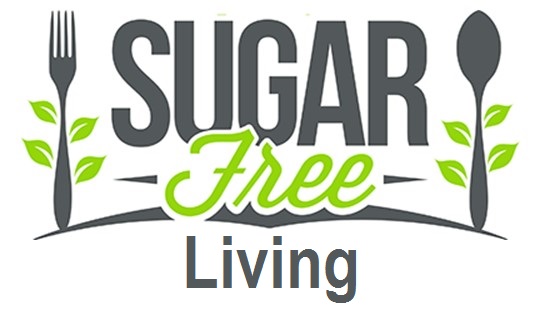 ---
Please check out this informative
presentation on Osteoporosis
by Dr. Bindesh Shah in our Health Guide section.
---
We've launched the new
Weekly Health Challenges
. Please make sure you're able to log-in to participate. If you did not receive a log-in from the previous challenge, you can
register
immediately.
---
*NEW* -Read testimonials from Mahavair Jayanti healthy dinner
here
.
---
Catch up on the
2012 Wellness Summary
to learn the results, the final overview, and breakdown of the previous challenge.
---