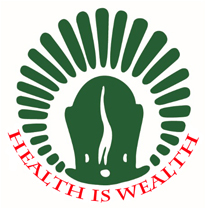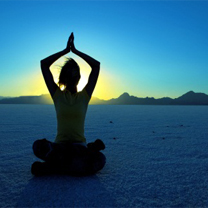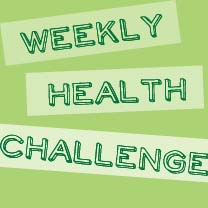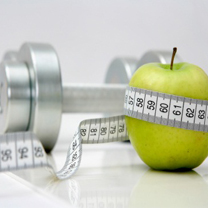 ABOUT US
Health Guide
Weekly Challenge
Testimonials
Announcements
Please check out these informative presentations from our
Kidney Stones Seminar
that was held on June 4th, 2017.
Kidney Stones
by Ashish R. Parekh
Nutrition Management For Kidney Stones
by Aditi Shah
---
To participate and or learn more about the Sugar-Free Living Challenge click here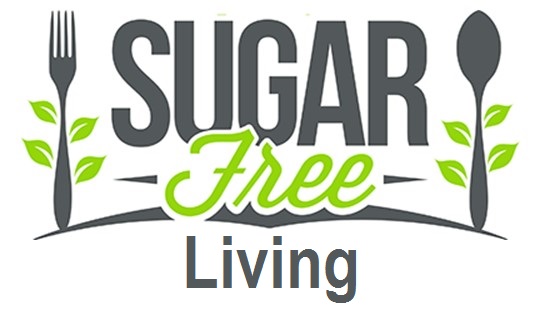 ---
Please check out this informative
presentation on Osteoporosis
by Dr. Bindesh Shah in our Health Guide section.
---
We've launched the new
Weekly Health Challenges
. Please make sure you're able to log-in to participate. If you did not receive a log-in from the previous challenge, you can
register
immediately.
---
*NEW* -Read testimonials from Mahavair Jayanti healthy dinner
here
.
---
Catch up on the
2012 Wellness Summary
to learn the results, the final overview, and breakdown of the previous challenge.
---